Bowling for the Boyz 11
Record Breaking!!!
$14,496
Thank you to all the sponsors, donators and everyone who attended!!
March 25, 2023
Doors Open at 5pm
Delphos Recreation Center
939 East Fifth Street, Delphos 45833
$10
2 games of bowling, shoes, 1 non-alcohol drink ticket
50/50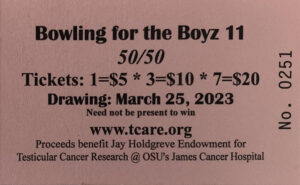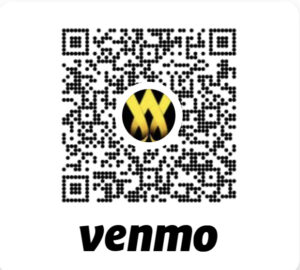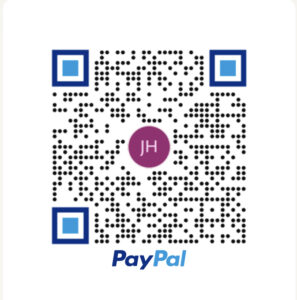 Need not be present to win!
Strike Sponsor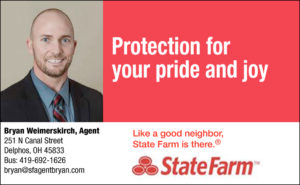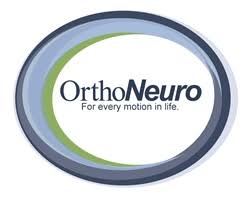 Lane Sponsors

Gene & Marlene Barker
McComb, Ohio
Alice & Mel Kleman
Napoleon, Ohio
Jim & Betty Gerten
Mount Cory, Ohio
Alice Birkemeier
Delphos, Ohio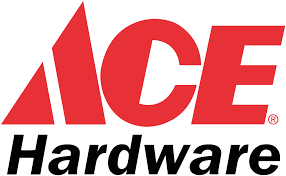 Delphos, Ohio
DELPHOS AREA BROWNS BACKERS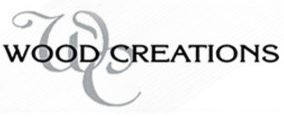 Delphos, Ohio
Delphos, Ohio
Ben Cleemput
Kalida, Ohio
Jones Service Center
Deshler, Ohio
OhioHealth Van Wert Hospital
Van Wert, Ohio
Lindsey & Albert Loayza, Chris & Jen Barker, Craig & Sarah Barker Families
Jim & Marge Gable
Delphos, Ohio
Liquor Raffle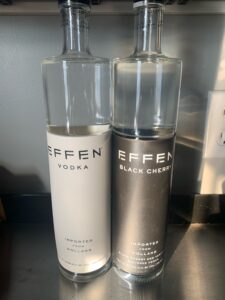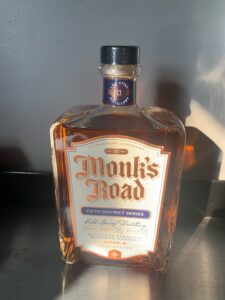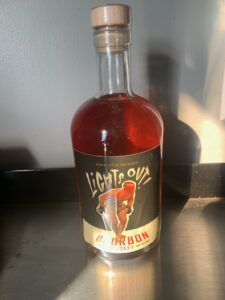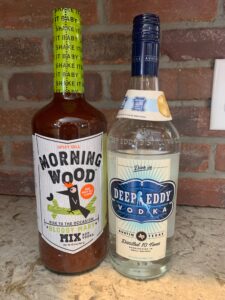 more to come
donated by Dean & Joy Hempfling
Wine Raffle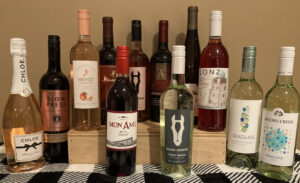 donated by Gene & Marlene Barker
Silent Auction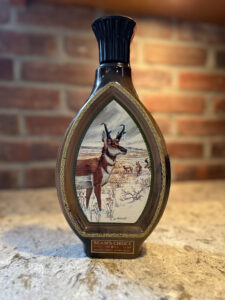 donated by Dean & Joy Hempfling
donated by Delphos Recreation Center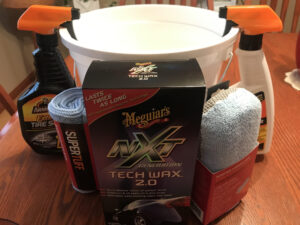 donated by the Carl & Jenny Turnwald Family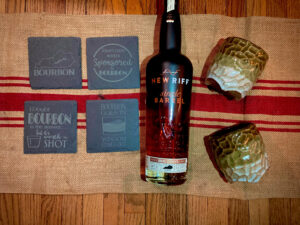 donated by Jeff & Dawn Davis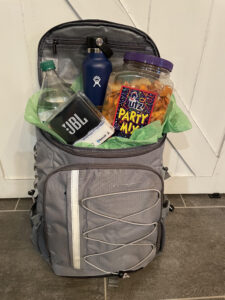 donated by Ross & Kristy Mueller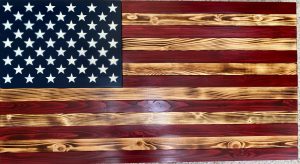 donated by Ryan & Jill Holdgreve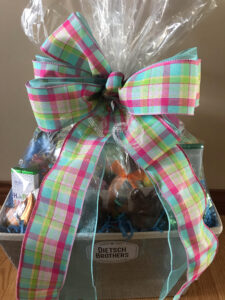 donated by Joe & Grace Turnwald Family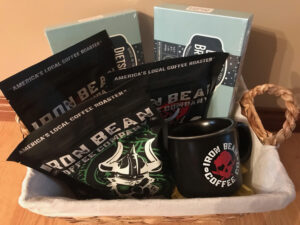 donated by Eric Birkemeier
donated by Chanda & Abra Riley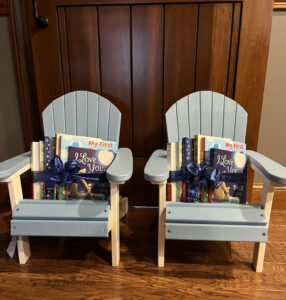 donated by Gene & Kathy Turnwald
donated by Gary & Marilyn Holdgreve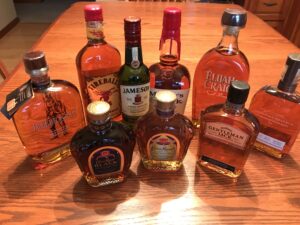 donated by Gary & Marilyn Holdgreve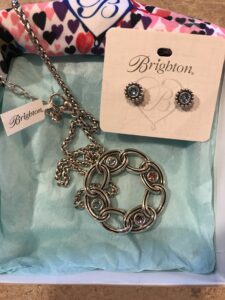 donated by Gary & Marilyn Holdgreve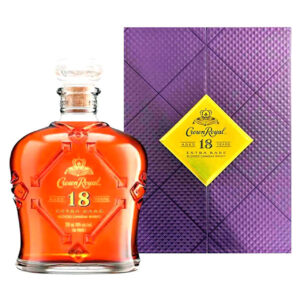 donated by Gene & Marlene Barker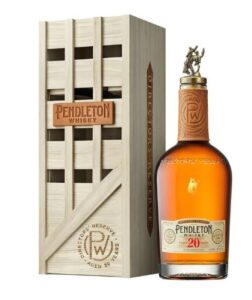 donated by Ryan & Laura Eickholt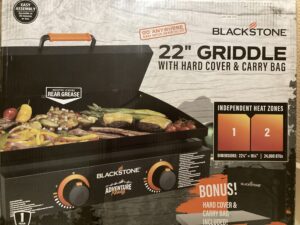 donated by Gene & Marlene Barker
Foursome with Cart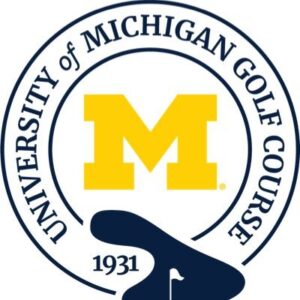 donated by the University of Michigan Athletic Department
Foursome with Cart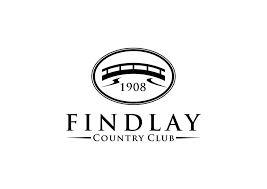 donated by the Findlay Country Club- Findlay, Ohio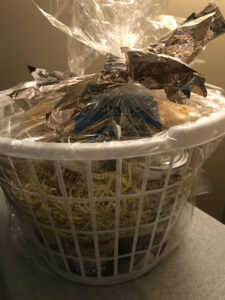 donated by Dale & Joyce Holdgreve
2 General Admission Passes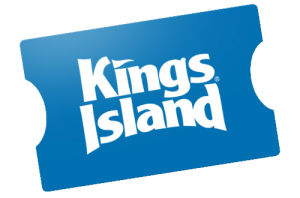 donated by Kings Island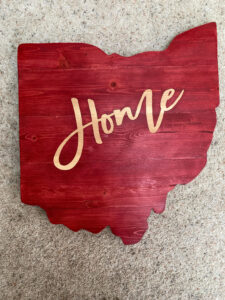 donated by Ryan & Jill Holdgreve
Table of 4 Shadowbox Live Performance
donated by Shadowbox Live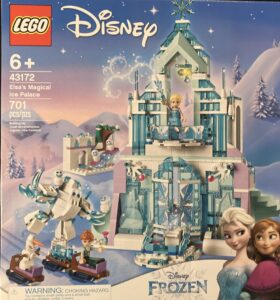 donated by Jim & Betty Gerten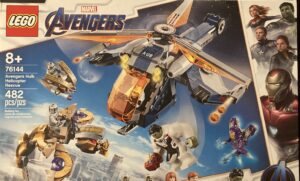 donated by Jim & Betty Gerten
donated by the Mark & Robin Turnwald Family
Foursome @ Delphos Country Club, Hats & Balls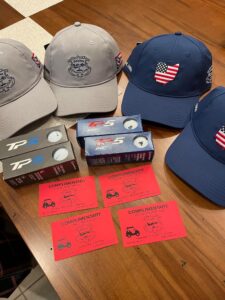 donated by Dave & Cindy Burgei
Crown Royal Cooler with Peach, Salted Caramel & Original Crown Royal
donated by Gene & Marlene Barker
Browns Gameday Basket
donated by Jay & Brooke Holdgreve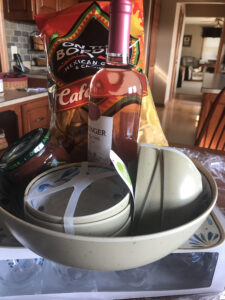 donated by Dean & Gayle Holdgreve
donated by Clete & Carol Hoersten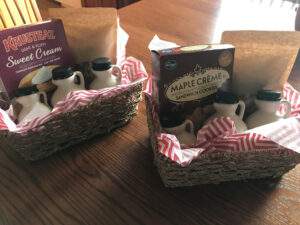 donated by Three Sisters' Syrup
Cincinnati Reds & Dayton Dragons Tickets
donated by the Cincinnati Reds & Dayton Dragons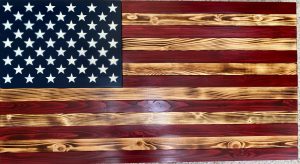 donated by Ryan & Jill Holdgreve
Raffle Items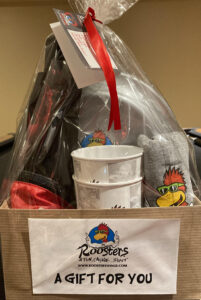 donated by Roosters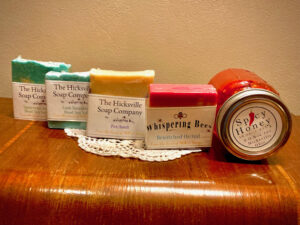 donated by Jeff & Dawn Davis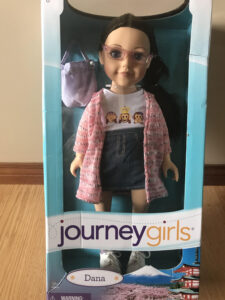 donated by Bob & Mary Ann Garber
Cleveland Cavaliers Gift Bag
donated by the Cleveland Cavaliers
Cleveland Browns Gift Bag
donated by the Cleveland Browns
Fort Wayne Mad Ants General Admission Tickets
donated by the Fort Wayne Mad Ants
University of Dayton Football 4 General Admission Tickets
donated by the University of Dayton Athletic Department
YSU Football 4 General Admission Tickets
donated by the Youngstown State University Athletic Department
4 General Admission Tickets
donated by the Ohio State Fair
4 Single Game Tickets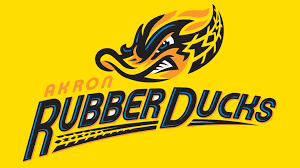 donated by the Akron Rubber Ducks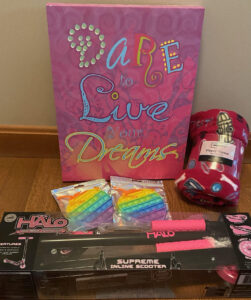 donated by Leah & Lexi Kaufman
4 Panera Free Entree Coupons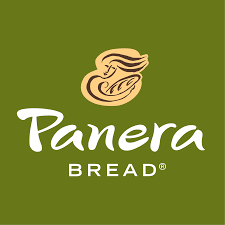 donated by Panera Bread
Gift Certificate for 2 Adult Wine Sampler Tickets at the Vintage Ohio South Wine Festival
donated by the Ohio Wine Producers Associaton
4 Passes to the National Museum of the Great Lakes
donated by the National Museum of the Great Lakes
Menards #21 Matt Dibenedetto Work Gloves
donated by Menards
4 UT Football Single Game Tickets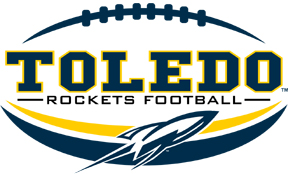 donated by the University of Toledo Athletic Department
4 BGSU Football Single Game Tickets
donated by the Bowling Green State University Athletic Department
2 Cincinnati Zoo Daily Passes
donated by the Cincinnati Zoo
Ashville Tourist Hat & Promotional Jerseys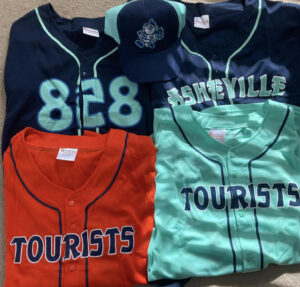 donated by the Ashville Tourists
4 Pack of Tickets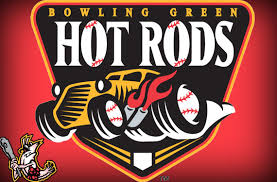 donated by the Bowling Green Hot Rods
4 Single Game Right Field Porch Tickets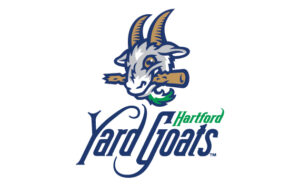 donated by the Hartford Yard Goats
4 Single Game Reserved Seats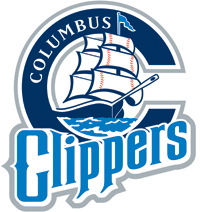 donated by the Columbus Clippers
4 Single Game Tickets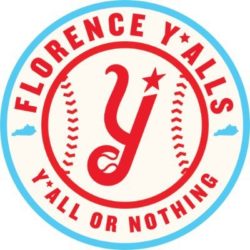 donated by the Florence Y'alls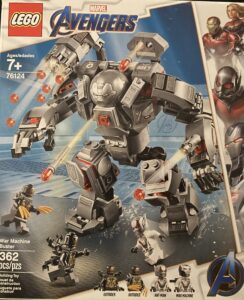 donated by Jim & Betty Gerten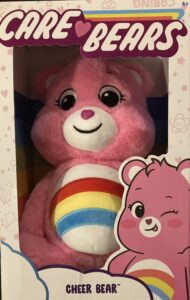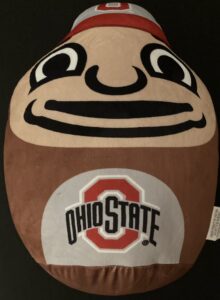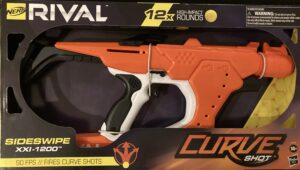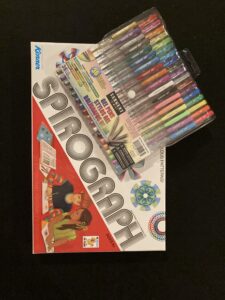 donated by the Holdgreve Family-Dublin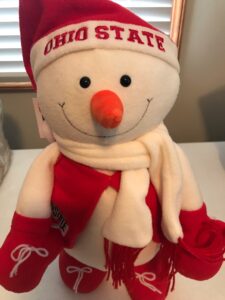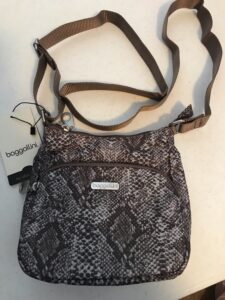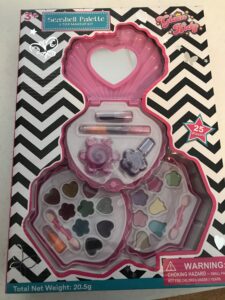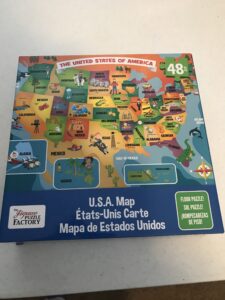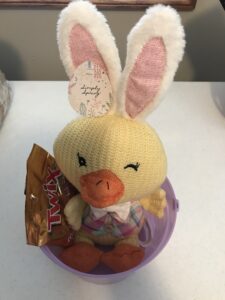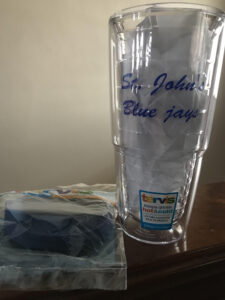 donated by Gary & Marilyn Holdgreve